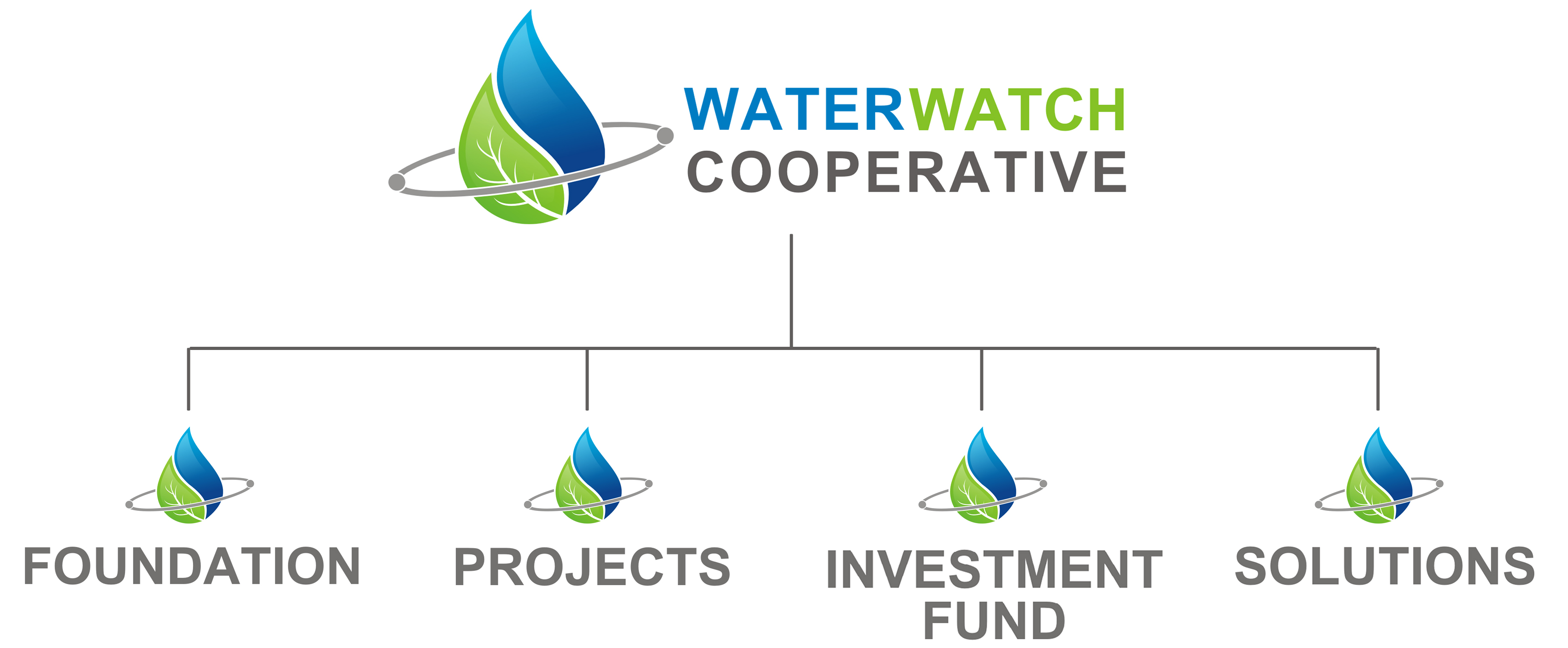 Waterwatch Investment Fund is a general, independent, closed-end worldwide operational Growth Capital Fund with a projected fund size of EUR 100 million. The goal of the Fund is to help highly innovative companies (SMEs), active in the area of Data & ICT based solutions for the AgriFood and Water sectors, and with strong growth potential, to realize their long-term strategic objectives by contributing capital, knowledge, and its network.
The Fund will be the first fund worldwide dedicated to this new investment space. The objective is to lead the way and establish top of mind position for potential investment opportunities. The Fund plans to invest in 10 to 20 innovative companies in the growth phase, that have a unique technology or proposition, that fits in the philosophy of the Fund:
Appropriate data & ICT based solutions are required to enable the AgriFood and Water sectors to provide food and water for a growing world population and improved quality of life to all.
The investment opportunity
The UN Food & Agriculture organization ( FAO) estimates that during the next 35 years the total demand for food worldwide will increase by 70 percent globally. The population worldwide is expected to increase to over 9 billion people in 2050. Mainly this growth will take place in the least developed countries and affect the consumption patterns toward diets richer in meat, which in itself already will have significant influence on the demand for cereals, soy beans, fodder etc. to feed livestock. As a result, vital resources such as arable land and water will become more scarce. The world therefore has an increasing need for structural solutions for water and food security in order to be able to feed the global population in near future.
To address the challenges mentioned, advanced technology to support the optimal use of land and water in a sustainable way, to support precision agriculture and better farming practices in general, is inevitable. Data and ICT will be the key enablers to allow farmers and other actors in agriculture to take well informed decisions, use innovative solutions, and act according to best practices along the entire value chain. It will support efficient development and use of new seeds, better crop management and improve efficiency of processes in agricultural production resulting in increase of yields / ha and per m3 water. It will allow lower use of fertilizer and optimize waste management, etc.
Therefore, the investment scope of the Waterwatch Investment Fund is the value chain of data and ICT in relation to food and water security.
WiF is managed by a separate team with years of experience in corporate and investment banking.