Read our latest news letters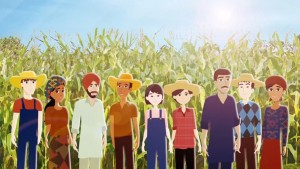 News Letter July 2015
In this news letter we present to you our explaining animation, the Landbouwborrel and more.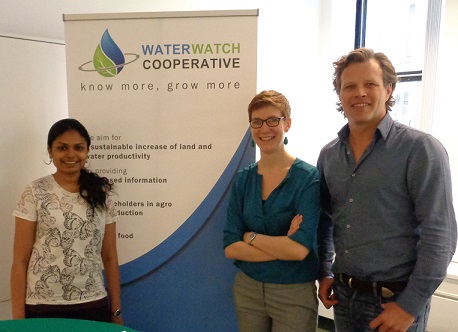 News Letter June 2015
This month Waterwatch was present at the successful opening of the New World Campus, we started research in India and on the applications of thermal infrared in agriculture.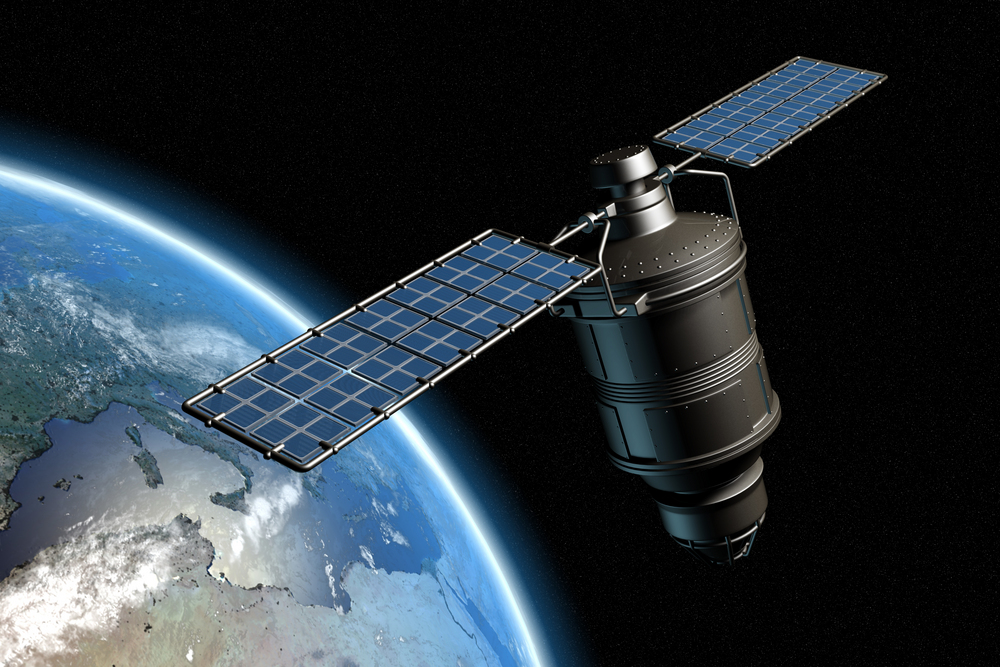 News Letter April 2015
In this first news letter of Waterwatch Cooperative, we will explain briefly what we do and how we support a sustainable increase of yields while using less water.